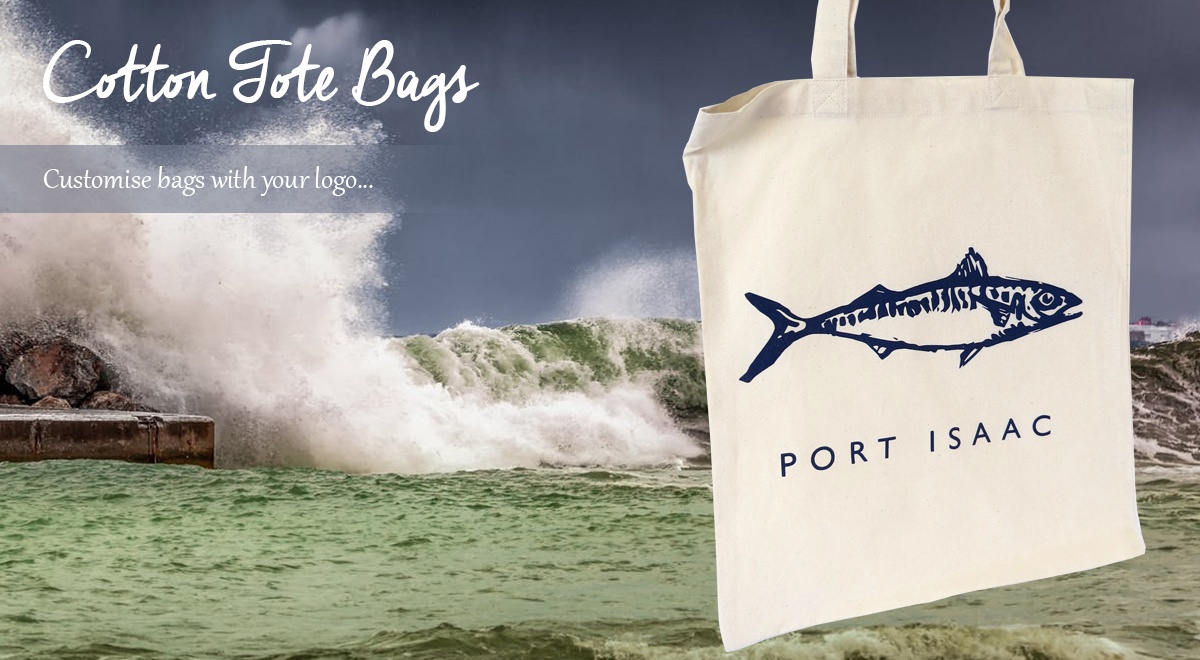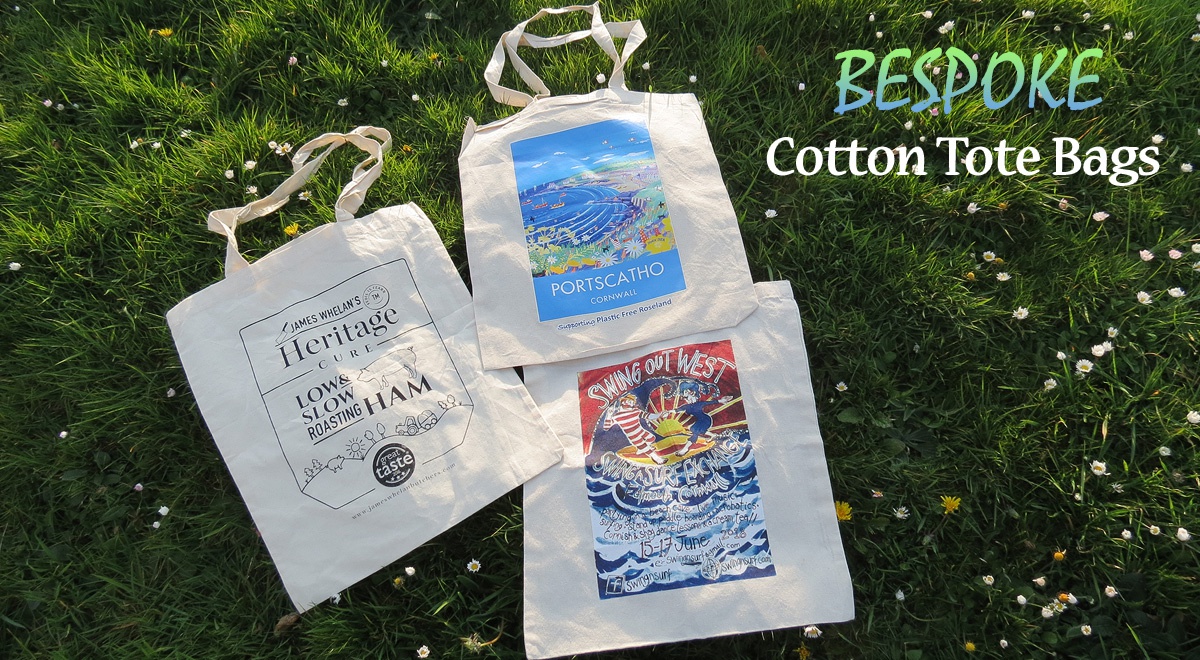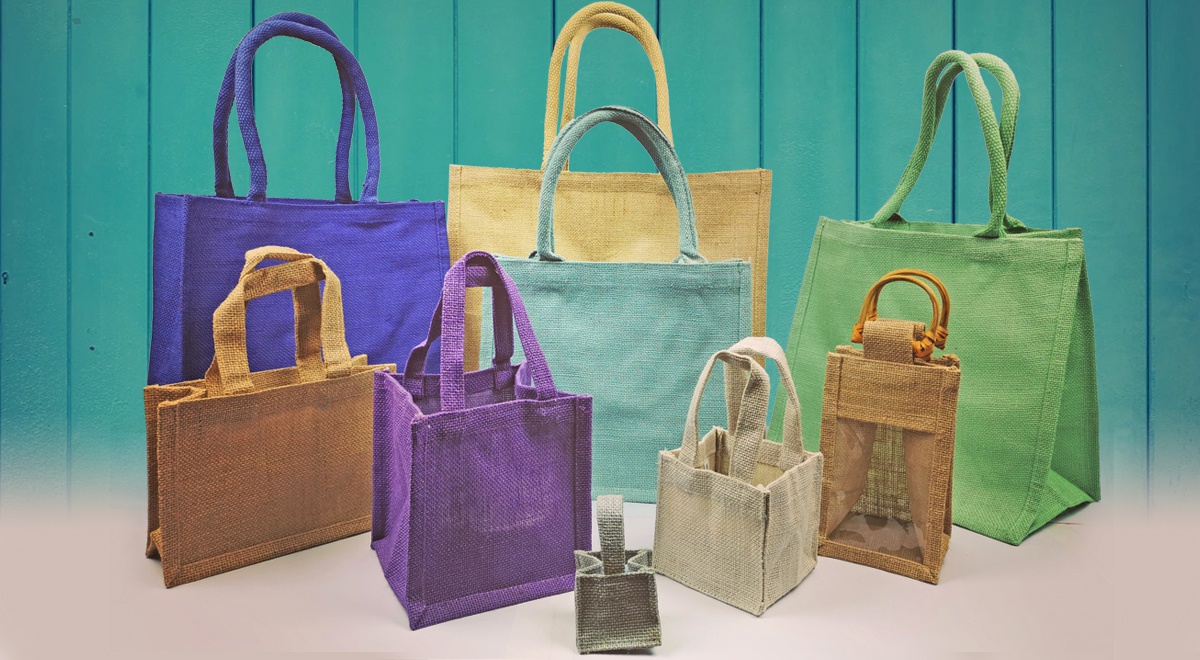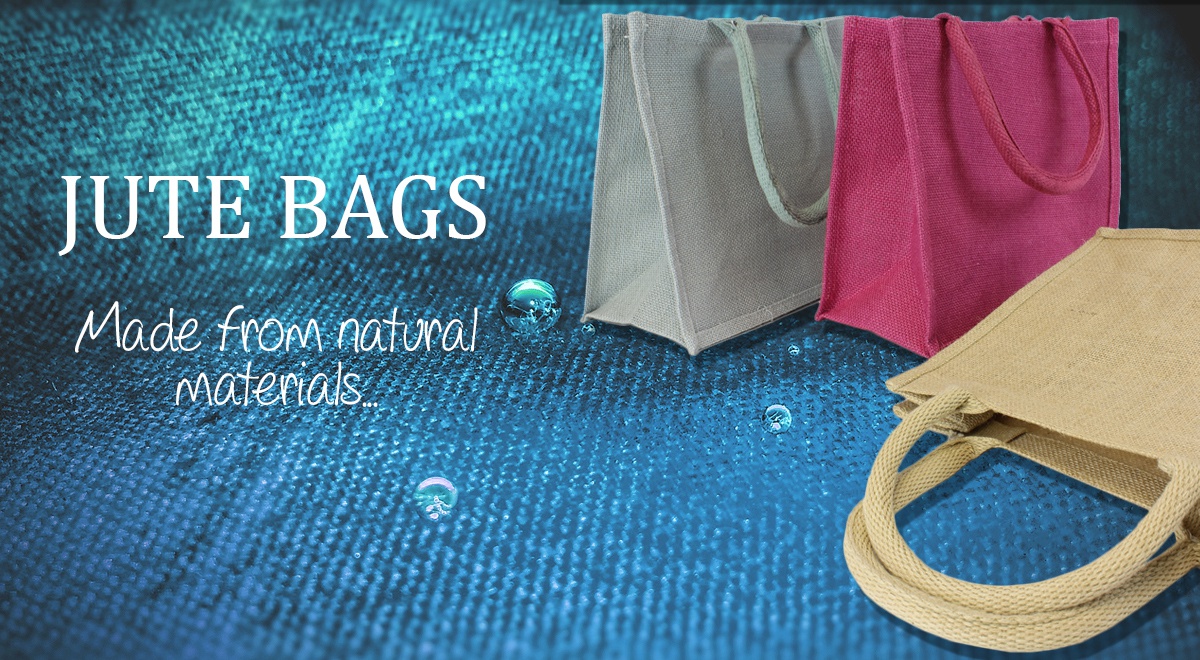 OUR COLLECTION
Here at the Cornish Jute Bag Company we supply fairly traded and environmentally friendly jute bags made from natural materials! Jute is a better version of the more common material hessian, and although both are the same material jute offers much more in terms of strength, durability and generally makes a better product.
#BagForLife
Due to the fact our bags are reusable and made from natural fibres, is it any wonder jute bags have been given the title "Bag for Life"?
We would encourage people to think about how much use these strong and resilient bags have to offer, whether it is for grocery shopping, your gym bag or taking your lunch to work. #OneBagManyUses
We are very excited about the bespoke printing service we offer on most of the bags you can find on our website: Jute, Biodegradable and Paper. Minimum order for bespoke printed jute bags is now ONLY 50 bags! However, please be aware that we can only print on bags of a certain size, some bags are too small to be viable. There are many options when it comes to bespoke printing and what you desire will directly impact on the price. Which is why we ask you to contact us with a rough idea of what you are after before we refine the details and provide a quote. General lead-time is around 5-10 days from artwork sign-off.
Things to consider for your enquiry:
How many colours do you want in the print?
Do you require printing on both sides?
If both sides are printed, will it be the same design on both?
Do you have artwork files?
Please see our Bespoke Print range for a full choice of bags suitable for custom printing.
We have now combined our forces with the friendly folk at Carters Packaging in Pool to help enhance the services we can offer.
CONTACT US
Find us: The Cornish Jute Bag Company
Carters Packaging, Packaging House, Wilson Way,
Pool, Redruth, Cornwall, TR15 3RT
OPENING TIMES
Monday (temporary hours): 8:00am - 16:30pm
Tue - Fri: 8:00am - 17:00pm
Sat - Sun: CLOSED